FITNESS REDHEADS
WELCOME TO THE BLOG ON TRAINING FEMALE RED HAIR AND BODY GOOD
Thursday, November 15, 2012
Posted by

Alberto Lemos
at 2:15 PM
No comments:

Posted by

Alberto Lemos
at 2:09 PM
No comments:

How did you get into fitness?
I was always athletic. I grew up playing a wide variety of sports,which continued into high school and subsequently, college. Once in college, I decided not to return sophomore year for cross country (which was my college sport) and began frequenting the college gym in order to stay in shape. I was seeking a competitive outlet and when figure became a division in 2005, I entered my first amateur figure show. I knew instantly it was something I had fallen in love with. I did my first NPC show in 2007 and have been a proud NPC figure athlete since.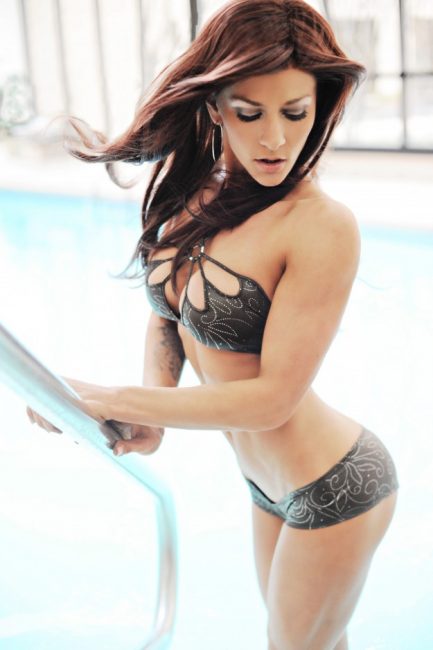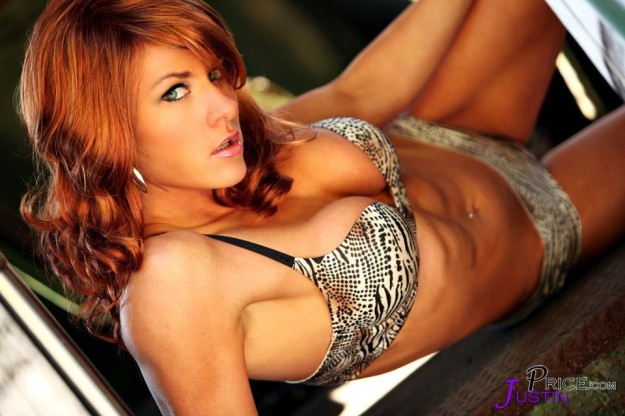 Can you give us a sample of your routine?
My routine is a variable, and changes throughout the year as I need it to, depending on my current conditioning, my physique goals, and if I'm getting ready for a show or not.
Tell us about your biggest bodybuilding influence
I think I truly owe a lot of credit to my high school cross country coach, who taught me the value of hard work where athletics were concerned. He taught me that if I wanted something bad enough, truly, I could bring it to fruition through hard word, discipline, and dedication. The greatest influence in terms of my competitive career was probably the bodybuilder who first gave me the idea and the belief that I had what it takes to be a figure athlete- Mark Hazel, a local national NPC bodybuilder. He helped me with my first contest prep and truly believed in my abilities before I even believed in myself. As far as those I admire within the industry- I truly look to athletic, lean and well conditioned physiques like Erin Stern, Candice Keene, and Alicia Marie for motivation. I also really admire the professionalism, work ethic, and determination of Jay Cutler.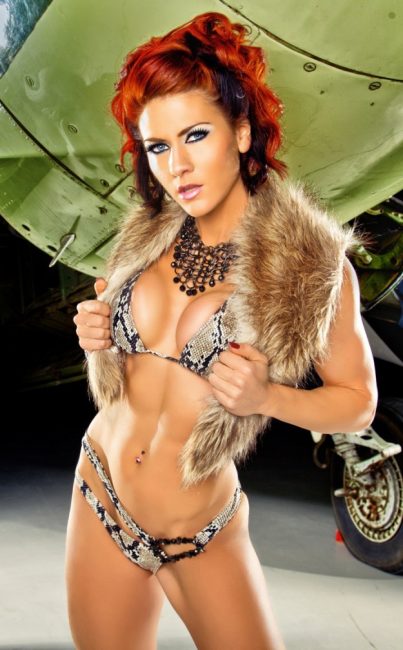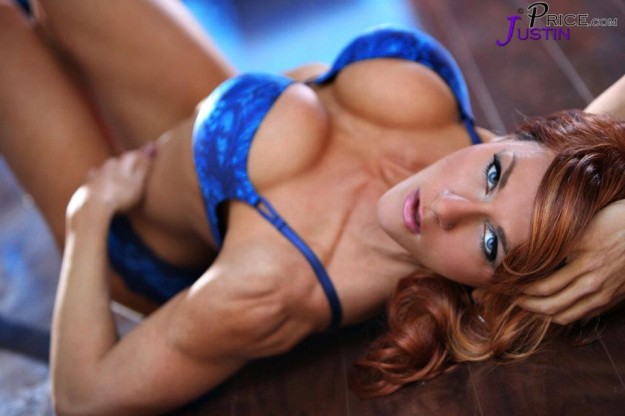 Posted by

Alberto Lemos
at 2:03 PM
No comments:

Wednesday, May 23, 2012
Posted by

Alberto Lemos
at 5:02 PM
No comments: